Welcome resident of Burbank, you are here because you are searching for a mold remediation company that can thoroughly and professionally get rid of your mold problem.  Mold Masters Inc has been dedicated to the city of Burbank and we love to help keep a clean, healthy and happy environment for your home or business.  You can learn about our company by visiting our about us page or you can call us now (that big red button on top) to remove the mold you've been wanting to eliminate.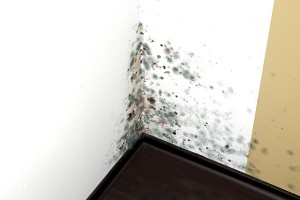 Mold can accumulate anywhere that is damp or where water can encroach and never dry out, if you are worried about mold then you have found the right mold removal company.  We will do our proven mold inspection and testing to give you a report determining the toxicity level and what type of mold that can be in your home or business.   If there is mold then immediately removing it would be the safest and healthiest action you can take upon any findings.  Letting the problem linger can cause a health symptoms resulting from inhaling the airborne mold.
Our Mold Remediation Services Include: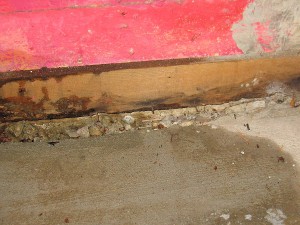 Removing and cleaning up any mold damage we find upon inspection and testing.
Finding and alleviating the cause of the moisture and mold build-up.
Apply fungal protection to restored area to prevent future mold growth.
Final mold inspection to verify the mold has been removed
Even if you are not from Burbank, we care about everybody and if you need us to help you then we will come to your area.  Take a look at our mold services branches and you can see that we provide our mold inspection, testing and remediation services around Southern California.