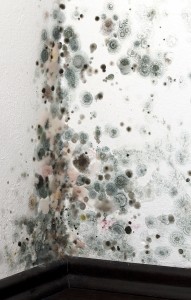 San Marino residents know that Mold Masters provide the highest quality of professional services for all facets of mold removal stemming from residential and business properties.   To ensure that our quality is the same for every project every mold remediation job that we perform is personally supervised and conducted by one of our Certified Mold Inspectors.
If you notice a musty smell in your home or see signs of water damage in your bathroom or throughout your home and see black spots that look like an infection, then you should call Mold Masters Inc to have a mold inspection specialist come to you and find out the root of the problem.  Be cognitive of your symptoms, some common symptoms of mold infection are sneezing, itchy and irritated  skin, watery eyes and headaches.
We use lead safe and EPA certified methods for safe removal for exclusion and cleanup purposes with customized service programs.   We believe the residents of San Marino deserve a service in which they get real results.  You can count on us for honest advice, fair prices, and great service every day.
For Mildew and Mold Removal call today:
800-371-4199